No matter the season, Jackson Hole, WY, is a perfect, luxurious hotspot for outdoor enthusiasts. Below are the ten best outdoor activities to enjoy in the Grand Tetons.
1. Horseback riding
With the beautiful landscapes surrounding Jackson Hole, horseback riding is a great adventure for three seasons of the year. Many local outfitters offer half-day, full-day, and overnight horseback trips through both private and public lands. Mill Iron Ranch offers true mountain horseback rides, and their two-hour rides are highly rated by guests. Horseback rides at Spring Creek Ranch are led by well-trained and experienced guides. This ranch is great for families, as they offer one-hour rides for ages five and up, and two-hour rides for ages seven and up. These guided trips are encouraged for those looking for a relaxing and safe way to take in the epic scenery of Jackson Hole and the Grand Tetons.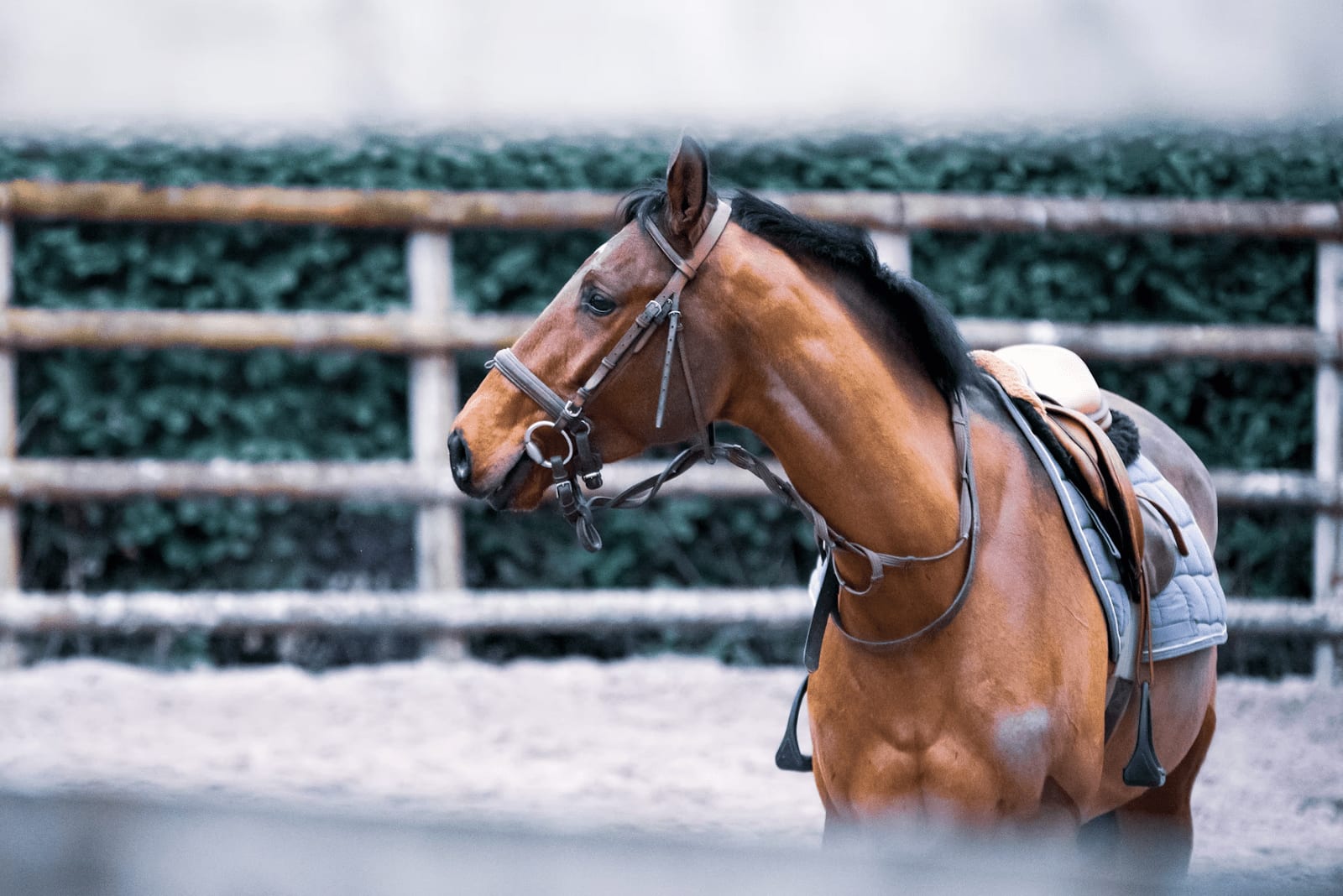 2. Golfing
There are a variety of golf courses in Jackson Hole to fit any experience level. For fairways surrounded by natural habitat, scenery, and wildlife, the Teton Pines Country Club has it all. The links at Teton Pines are beautifully designed and stretch a total of 7,412 yards. The course offers memberships in order to access exclusive tee times, unlimited range access, and weekly events. If you're looking for a more private experience, the Jackson Hole Golf & Tennis Club is the country club for you. Most of Jackson Hole's golf courses, including the ones mentioned above, offer equipment rentals and lessons for those looking to improve their skills. But given their popularity, always call in advance to get details for teeing off.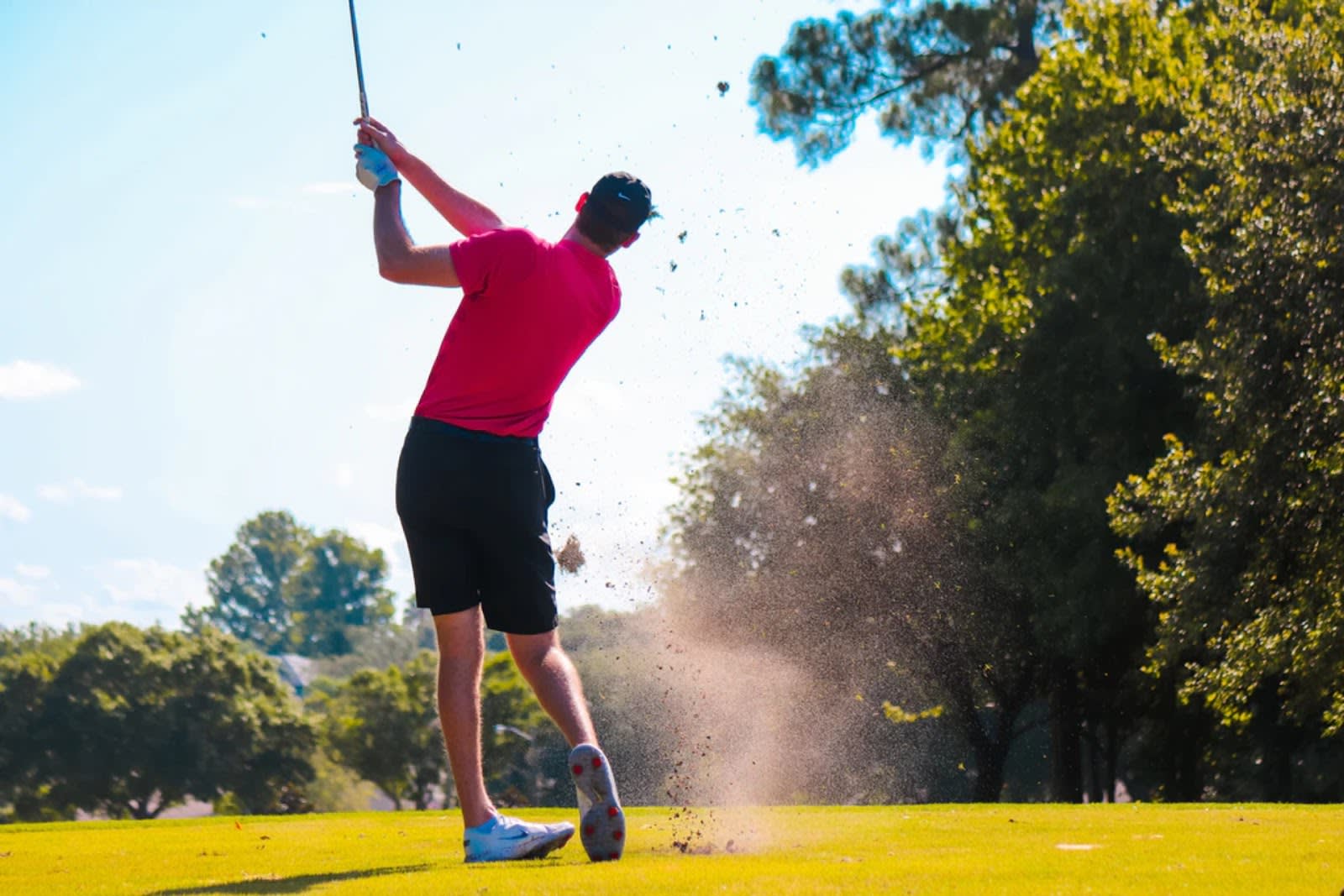 3. Kayaking
Jackson Hole offers a variety of water access for those hoping to kayak. The Snake River can be challenging and dangerous depending on the season of the year, but also has sections that are great for a relaxing paddle trip. Jenny Lake and Slide Lake are both accessible, tranquil areas for a more laid-back kayaking experience, and a different view of the area's mountain tops. Gear rentals are available from several of Jackson's professional whitewater and scenic float guide services, and visitors can choose full-, half-day or overnight excursions.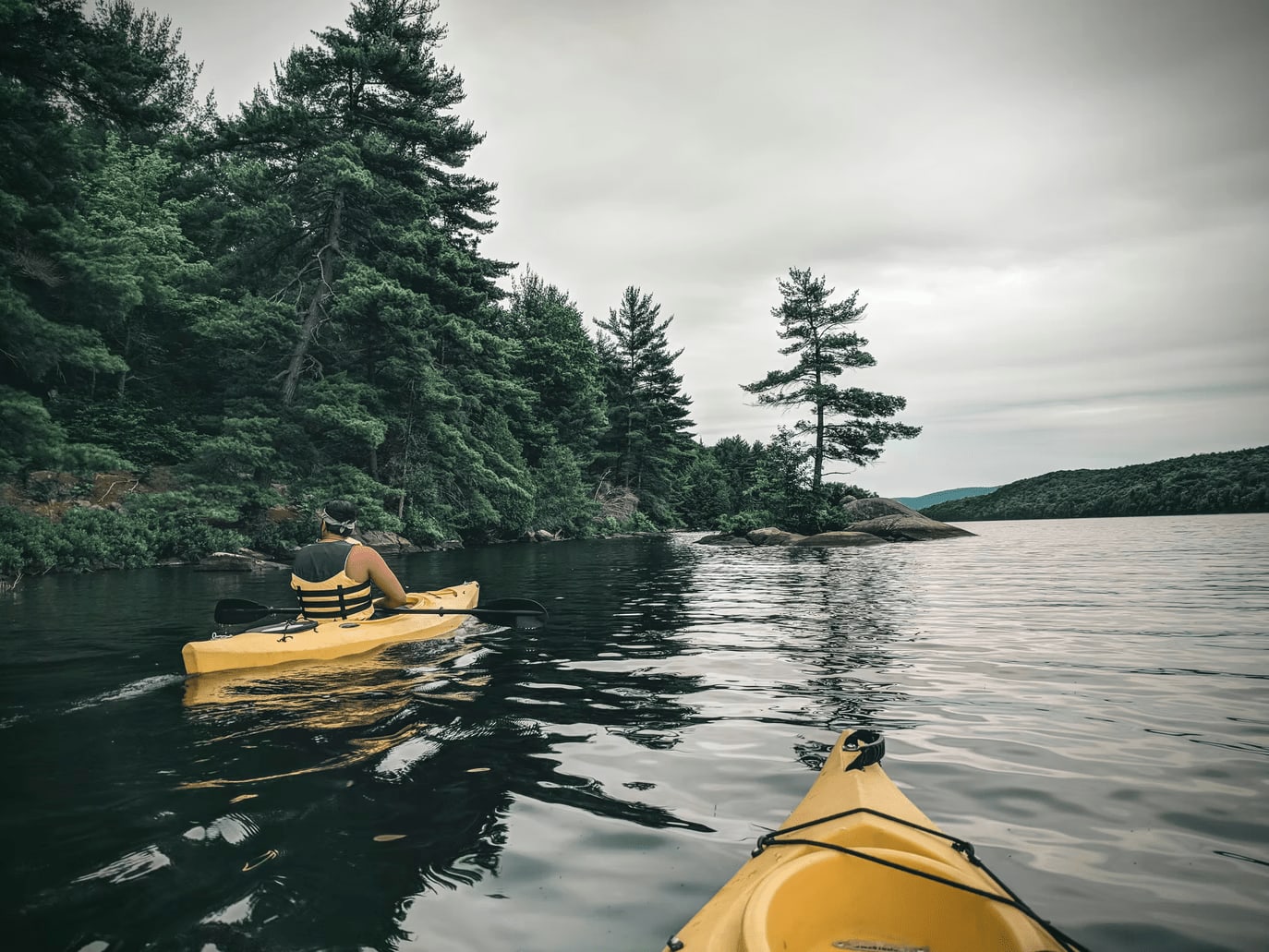 4. Scenic tours
Discover the beauty and luxury of Jackson Hole by touring Jackson with a helpful guide, or set out on your own to do some sightseeing in Yellowstone or Grand Teton National Park. Take a scenic ride via train, chair lift, or your own vehicle to explore the breathtaking Wyoming landscapes. You'll discover trailheads, gourmet restaurants, and wildlife around every corner. For those looking for a self-guided option, the Gaper Guide is a narrative GPS system to help point out landmarks, geographical features, and recommendations on where to stop.
5. Snowboarding and skiing
With great mountainous terrain comes plenty of fun winter activities. There are a few areas in Jackson Hole that are perfect for skiing and snowboarding. The Jackson Hole Mountain Resort is a gorgeous ski area located 12 miles from Jackson. This resort is home to two distinct mountains, the Apres Vous and Rendezvous mountains. For great lodging and after-hours night skiing, the Snow King Ski Area and Mountain Resort is an exhilarating experience. On the Idaho side of Teton Pass, Grand Targhee Resort offers more than 2,000 acres of family-friendly terrain. There are plenty of local shops in Jackson and on-hill to rent equipment.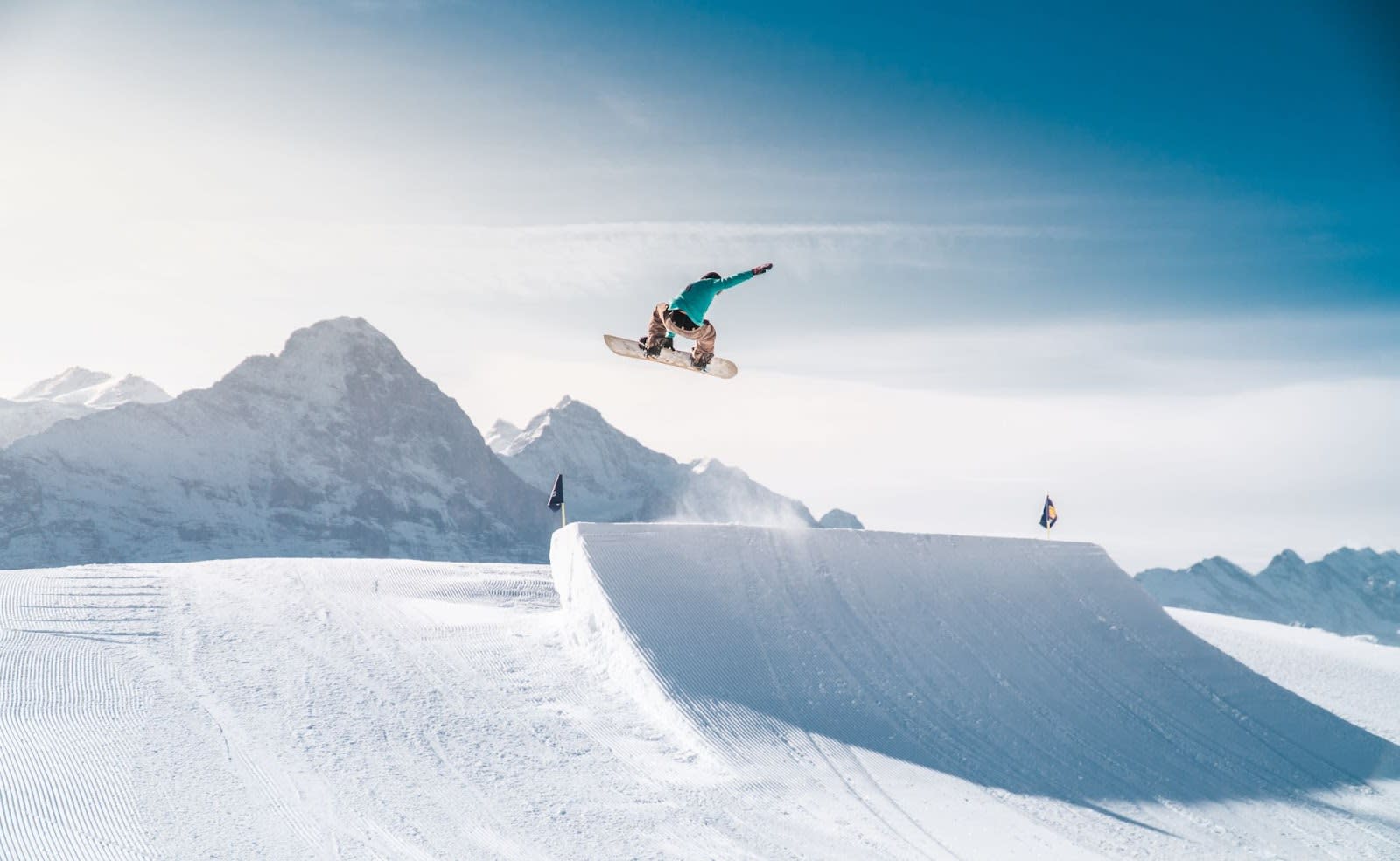 6. Fly-fishing
Fishing is an essential part of living in Jackson Hole, and there are many guide services available to lead you on a fishing adventure. If you're looking for a quick fishing trip, public fishing is available at several rivers, creeks, and lakes throughout Jackson Hole. At Grand Teton National Park and Yellowstone National Park, there is a variety of fish to catch among the stunning views and abundance of wildlife — just be sure to check up-to-date regulations. Obtain a fishing license and learn more about current conditions at any fishing shop in Jackson.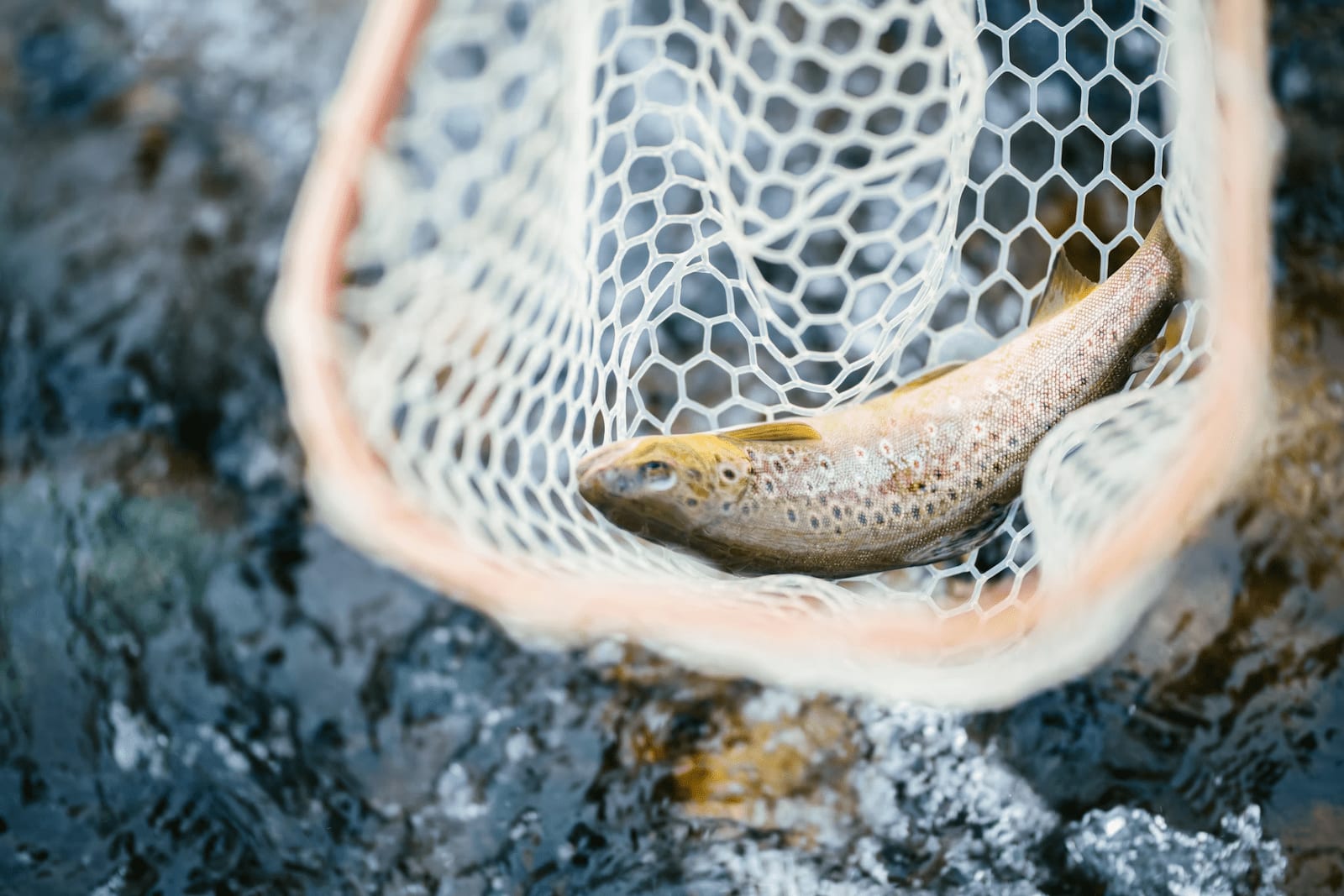 7. Camping
There's so much camping around Jackson Hole, you may not know where to start. For a true wilderness experience and views of the Tetons, the Gros Ventre Wilderness Area offers free camping sites that are accessible year-round. Yellowstone National Park has a huge variety of sites, from basic to improved campgrounds with facilities and areas for RVs. But be forewarned: camping in national parks comes with crowds and etiquette and discipline that differs from camping in many other locations around the country. Bears, bison, and other big creatures call the park home, and demand space and respect from guests.
8. Hiking
Take advantage of the several thousand miles of beautiful trails throughout Jackson Hole. Go on a solo hike or sign up for a guided hike and learn more about the natural history and ecosystem of the Greater Yellowstone area. Some notable hiking spots in and around Jackson Hole include Hidden Falls and the Summit Trail, which offers downhill hiking and an optional gondola ride.
9. Snowshoeing
Snowshoeing is a low-impact activity that allows you to enjoy the beauty and serenity of the Tetons during winter. Teton Pass and Grand Teton National Park are both popular spots for snowshoeing, and Teton Pass is known for its backcountry wilderness access and many scenic vistas. The Grand Teton National Park has park rangers that lead daily snowshoe tours through the park. For full or half-day snowshoe adventures, the Hole Hiking Experience in Jackson offers guided trips that give visitors everything they need to hit the terrain. They also offer extensive history about Jackson Hole's winter ecosystem and are equipped to help visitors answer any nature-related questions.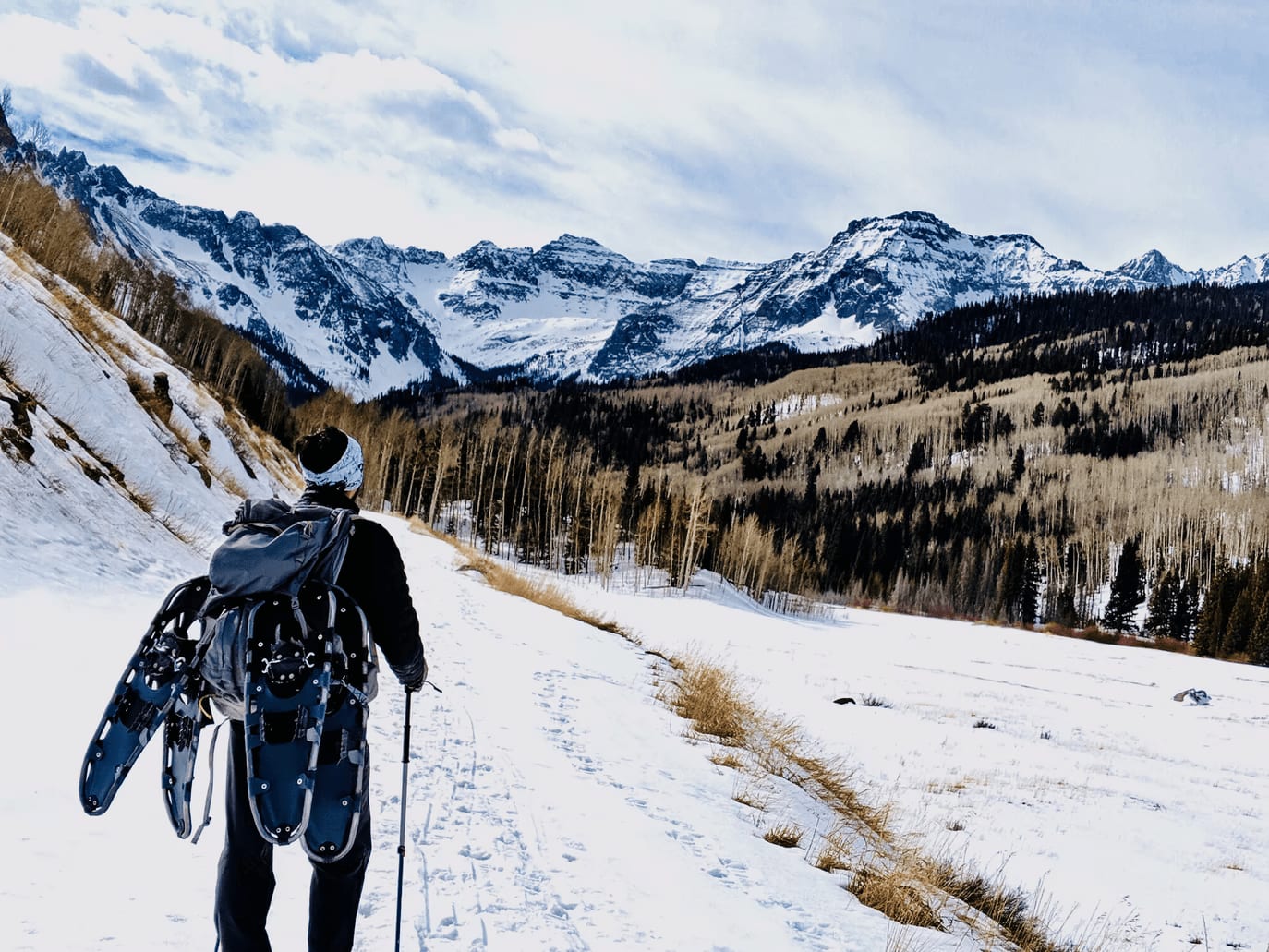 10. Cross country skiing
Whether you're looking for a fun and thrilling workout or a tranquil glide through the alpine meadows, Jackson Hole has plenty of terrain for skiing at any skill level. Check out the Shooting Star Nordic Track, which is located on Teton Village Road. This track has multiple terrain options and is dog-friendly, while Emily's Pond is great for a relaxed skiing experience. Ski rentals are available at local ski shops, and guided trips are always supplied with the necessary gear.
Looking at homes for sale in Jackson Hole?
Jackson Hole is full of woodlands, wildlife, and waterfronts to explore. There's also a great selection of luxury homes—with unique views, natural resources, and acreage. If you'd like to experience everything that the Grand Tetons and intermountain west have to offer homeowners, reach out to Colby Murphy to find the perfect Jackson Hole luxury home.