Jackson Hole, Wyoming, is not just a single town; it's an entire valley that includes many towns including Teton Village, Wilson, and Moran Junction, to name just a few. The valley covers an area of about 2,350 square miles, and the median home price of Jackson Hole luxury homes is $3,700,000, whereas the
median home price
in the town of Jackson proper is $2,900,000.
Jackson Hole and Jackson both were named in honor of Davey Jackson, a European fur trapper who, in the 19th century, became one of the first Europeans to spend the winter in Jackson Hole and survive. The valley is located in the shadow of the Teton mountains, where the highest peak, known as Grand Teton, rises nearly 13,800 feet above sea level.
Old-school dude ranches pepper the valley, as do dedicated camps. For those more used to city life, there exist many upscale hotels from which to base a visit. Yellowstone National Park is about 57 miles north of the town of Jackson, and the Grand Teton National Park is also a beloved spot where visitors might run into bears, elk, antelope, moose, and bison. If you're looking to invest in or stay in vacation rentals amongst Jackson Hole real estate for sale, you've hit the jackpot.
If you're looking to invest in vacation rentals…
Do some due diligence
Location is always key when it comes to investing in real estate, and even more so when it comes to investing in vacation rentals. Aside from year-round temperate climates as you'll find in places like Hawaii, most vacation spots around the world, including the area surrounding Jackson Hole luxury homes, have distinct seasons. Some, such as New York state and much of New England, have long periods of wintry, snowy cold followed by gorgeous summers and delightful autumns. If your investment lies in regions where winters are a bear, know that your rentals could lie empty during the most brutal cold of the area's yearly weather. Let's face it, probably very few people want to vacation in freezing cold climates unless they're in ski havens. For ski season, Jackson Hole vacation rentals are highly sought after as it's one of the top ski destinations along with Stowe, Vermont and Aspen, Colorado.

Also among considerations when choosing an ideal spot to invest in a vacation rental is proximity to amenities, goods, and emergency services. No matter where your rental is located, its ideal location is one where renters can be comfortable, safe, warm, and close to civilization. Jackson Hole offers renters proximity to outdoor recreation such as skiing, golfing, fishing, hiking, and mountain biking.

Additionally, conduct market analysis or enlist a realtor to assist you. Assuming that your rental amongst Jackson Hole luxury homes might lie dormant for part of the year, every year, how financially feasible is your investment? If you purchase a cabin in a remote part of upstate New York for $1,000,000 and only rent it for seven months of the year for $7,000 per month, does that cover your mortgage? Is the area already saturated with rentals? Check out some online free listing websites to gather relevant market data before you make any investment decisions.
Calculate expected income and costs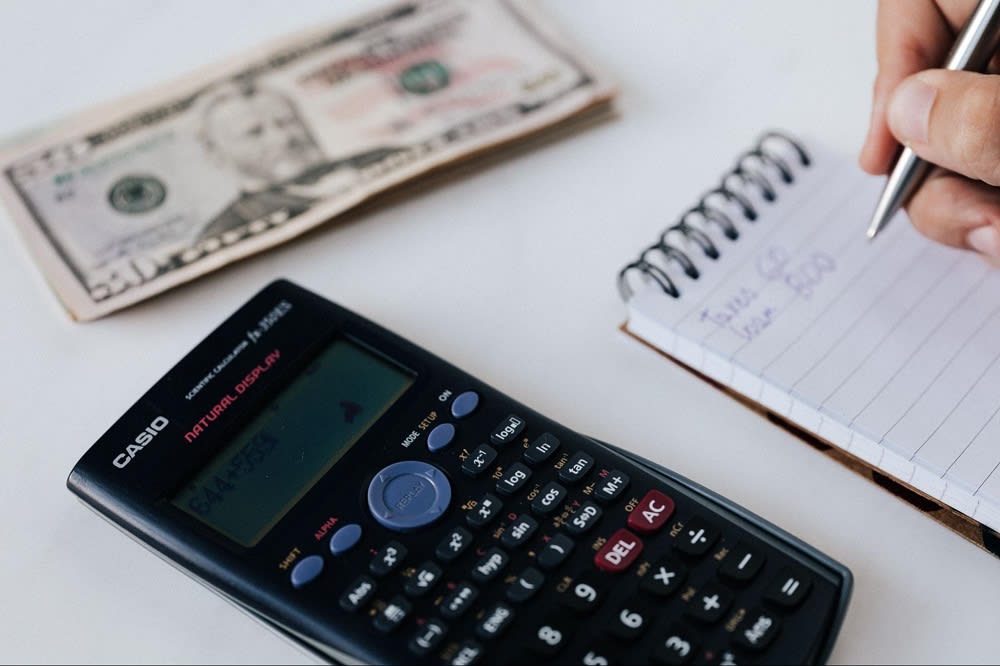 If the numbers work out and you foresee a healthy income from Jackson Hole real estate for sale that you're thinking of investing in as a vacation rental, there are still considerations to account for when it comes to rental property. Rental income should ideally cover your vacation rental mortgage plus 10% to 20% more to account for additional insurance costs, maintenance costs,
HOA fees
, condo fees, property management fees, and any projected "downtime" when you anticipate your rental will lie empty. For months that you anticipate an empty rental, figure at least a 25% vacancy rate. Anything less and you'll lose money. One last consideration is this: you and your family will always have a "free" place to vacation, especially if it's during those down times when your property remains empty. There's always a silver lining.
If you're looking to stay in a vacation rental…
Confirm all sleeping arrangements
A bedroom in a vacation rental is not always what we assume a bedroom is in a traditional single-family detached home. Be mindful to confirm with the rental owner what constitutes sleeping quarters. If the rental advertises "sleeps six" does that mean there are six individual bedrooms, two bedrooms with a twin bed and two bunk beds in each? One bedroom with a bed and six foldout cots that fit in the living room? A couch?
Report any problems immediately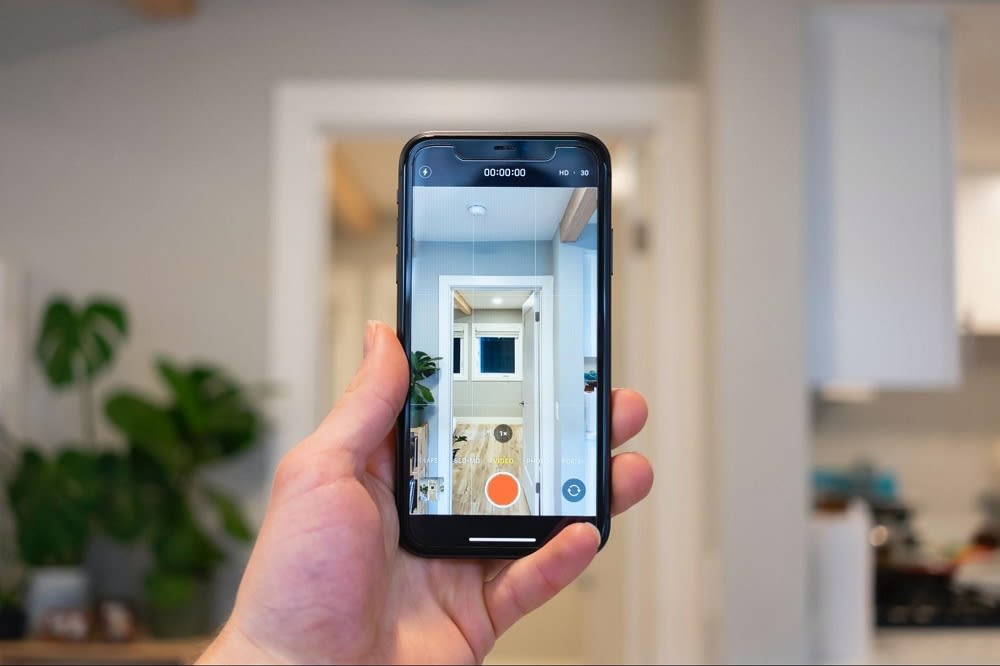 Think of a rental property as you would a rental car. When you sign the contract to rent it, the dealer inspects the car with you to record any weaknesses with the vehicle, such as scratches, dents, faulty air conditioning, and the like. Another inspection takes place when you return the car, and you're liable for any damage if you haven't purchased insurance. The same holds true for a vacation rental. Take pictures and inspect the property upon your arrival and email the owner with any findings. Doing so will protect you in case the owner tries to blame you for a pre-existing condition or opens a dispute.
House rules can be restrictive
If you haven't already guessed, it's important to be a detective when it comes to vacationing in a rental property, including those amidst Jackson Hole real estate for sale. Some owners will give you a list of house rules, others won't. If the rental is a beachfront property, are you allowed to sit on the outside porch? Can you use any equipment, such as kayaks, inner tubes, bikes, or surfboards you find on the property, or are those off limits? Can you have guests? Parties? How many cars are you allowed to park onsite?
Not all real estate agents are experts in vacation rentals, but
Colby Murphy
has years of experience under his belt and is eager to help you locate an ideal spot.