One of the main reasons people travel to Jackson Hole is the fantastic and high-quality ski resorts with picturesque views of mountains and lakes. If you are an active skier, Jackson Hole is probably on your bucket list of places to visit — and for good reason.


When it comes to skiing in Jackson Hole, there are plenty of worthy destinations for those visiting and owners of Jackson Hole luxury homes that want to take advantage of the trails nearby. It doesn't matter if you are a beginner at skiing or an expert, as all of these resorts have trails that make it easy for those of every skill level to have fun while experiencing a once-in-a-lifetime opportunity. The four ski resorts to know are the
Grand Targhee
,
High Mountain Heli
,
Snow King Mountain
, and
Jackson Hole Mountain Resort
.
Grand Targhee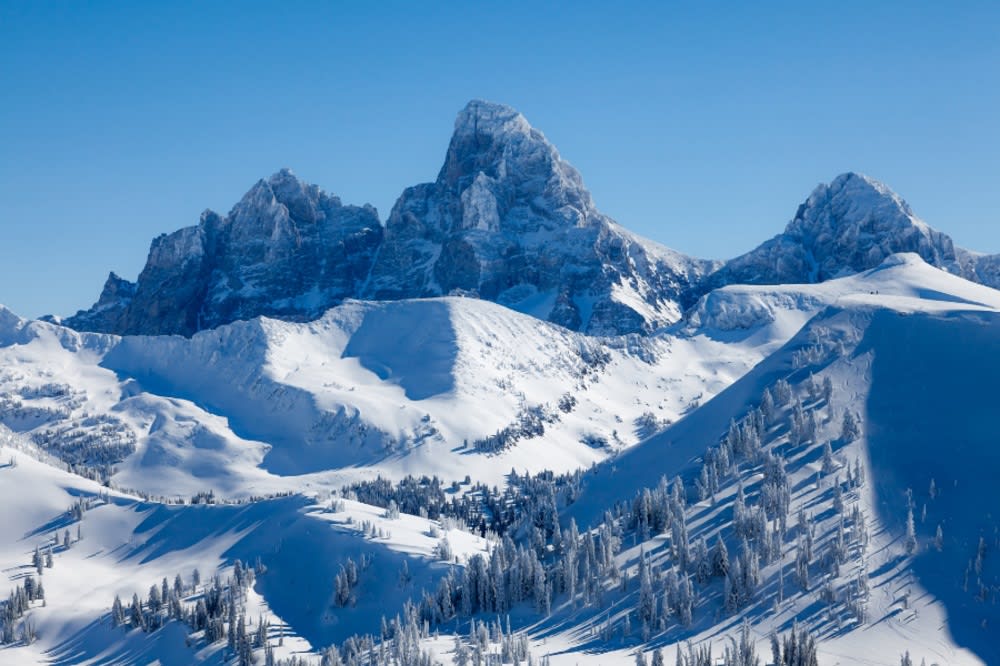 With an average of 500 inches of snowfall annually, Grand Targhee is a skier's paradise. The year-round mountain resort has everything from ski lessons for all age groups to winter activities like Nordic Skiing or Grand Targhee Cat Skiing. This famous resort also hosts an array of winter and summer activities, such as an annual USSA U12 Ski Race. They even have a kid's club and daycare service available for parents who want some adult time to ski the day away and take in the mountaintops. Ski rental here is walk-up only, so be mindful when planning your outing as it can get busy.
High Mountain Heli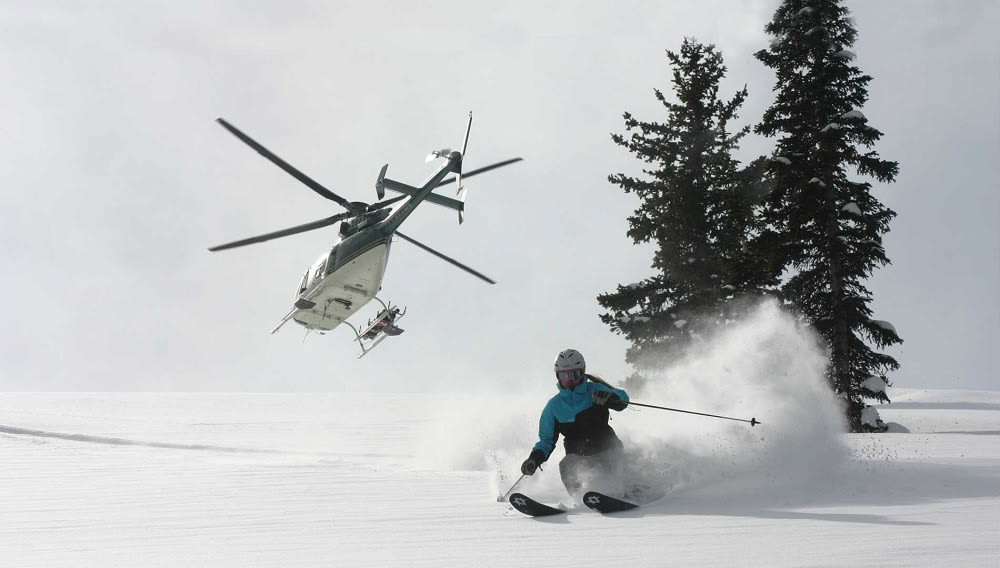 Skiing plus helicopter rides are the names of the game at this mountain resort, a favorite of those who own Jackson Hole luxury homes. High MTN Heli offers helicopter skiing experiences with trained professional guides to give you the most unique adventure possible. According to their website, an average day at their resort looks like six runs, 12,000 to 15,000 vertical feet, transportation to the helipad, and lunch at their Heli-Deli. Extra runs are also available if you want even more adventure. Who wouldn't want to experience this unique escapade?
Snow King Mountain
Also called "The King," this is a top place for skiers in Jackson Hole and one of the reasons why those involved in Jackson Hole realty have an easy time selling vacation homes. There are many activities for tourists and locals alike. Beginners can start in ski school and on more accessible slopes, while the more advanced and adventurous can test themselves on double black diamonds and the mountain's night skiing. Their mountain includes six beginner trails, thirteen intermediate ski/snowboarding runs, and fifteen expert trails. Snow King Mountain sees an average of 167 inches of snowfall per year with a terrain of over 400 acres. The King is also known as the home to the steepest north-facing FIS racecourse in the U.S. However, when planning your trip here, it is good to know that the resort is a 75-minute drive from downtown Jackson.
Jackson Hole Mountain Resort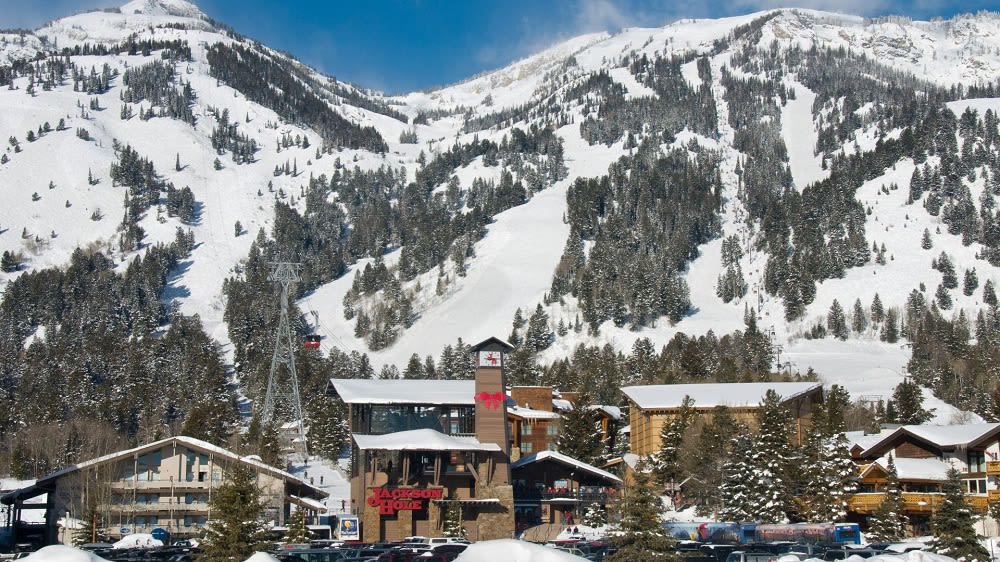 Named the #1 ski resort in North America for eight consecutive years by Forbes magazine and the second-best ski resort in the U.S by USA Today, you cannot go wrong with choosing Jackson Hole Mountain Resort as your ski destination. In fact, most people who visit Jackson Hole, Wyoming do so just for this Mountain resort. As it is 100% green-powered, this resort is incredibly special and thought of as the world's famous terrain. Their site offers up-to-date information on which lifts or trails are open alongside a current snow report for guests' safety and knowledge. While Jackson Hole Mountain Resort has all kinds of winter activities for individuals to indulge in, they also offer guided backcountry skiing for the more experienced skiing enthusiasts, which many resorts do not.
While Jackson Hole is a beautiful place to plan a vacation, it also is a great location to live. Many are so blown away by the natural beauty of Wyoming's famous ski town that they want to call the area their own home. And why not? Especially if you are someone who values nature, family bonding, and adventure. Jackson Hole luxury homes are just that: full of luxury. These homes are nothing short of spectacular, and the homeowners are that of the top 1% of earners. Jackson Hole is currently one of the most sought-after markets as
investors and cash buyers are common
, and many homes never become available to the general public.
It is vital to have the most efficient of realtors by your side when it comes to this elite ski town. Trusted agent
Colby Murphy
is well-equipped to not only find the perfect house, rental, or resort for you and your family but to fight for it. With over 2.6 million people visiting Jackson Hole per year, many of whom stay to look for Jackson Hole luxury homes, you need to work with an experienced agent who can do what it takes to secure the home of your dreams. Contact
Colby Murphy
today if you're ready to find your perfect home amidst the many dazzling Jackson Hole luxury properties.