2020 was a challenging year for many industries worldwide, but that wasn't the case for Jackson Hole real estate. The area's market broke more than 40 statistical and financial records, including the overall money spent on real estate (a record high) and the overall number of listings available (a record low).

With such a competitive market, sellers should be scrambling to list their homes and take advantage. However, many are hesitating because they don't know if they'll be able to find a new home to move to if they sell theirs. Fortunately, an experienced Jackson Hole realtor can help with this problem.

Here's why now is the best time to sell and how your realtor can help you make the transition.
Why Now is an Ideal Time to Sell
Resort towns such as Jackson Hole have been booming since the pandemic hit. Those who have started working remotely realize they no longer have to live near their offices and have opted to buy primary or vacation homes in places they've always wanted to live. That means that Jackson Hole real estate for sale is being snapped up almost as soon as it can be listed, and many Jackson Hole luxury homes are selling for above the asking price.

In addition to remote workers flocking to Jackson Hole, the local real estate industry has also benefited from record-low mortgage interest rates. Though experts agree that these low rates can't last forever, they will likely not go up significantly in the first part of 2021. Area buyers who want to take advantage of the rates will be on the lookout for Jackson Hole real estate for sale so they can save money on their monthly mortgages. Low mortgage interest rates also mean that you will be able to afford more when you upgrade. If the interest rates go up by just a single point, you will be paying more than $600 extra per month on a $1 million mortgage.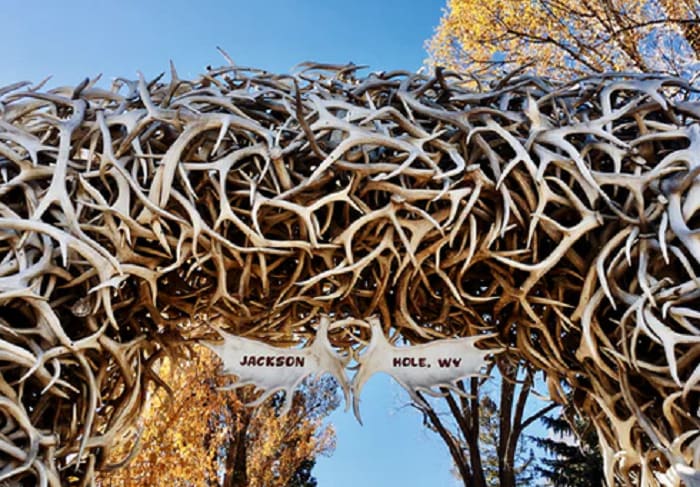 If you have fears of putting your home on the market during a pandemic and welcoming strangers into your house, you're not alone. This is one of the reasons why inventory is so low. However, if you can ease those fears by working with a real estate agent who will ensure all those who enter your home are pre-qualified as serious buyers and who will implement a safety protocol during in-person showings, you will benefit from the fact that others are hesitating to sell.

As vaccines roll out and fears about the virus begin to ease, more people will make plans to travel, and many will likely consider buying second or vacation homes in areas like Jackson Hole. The interest in Jackson Hole luxury homes, already high, will continue to increase, making it the ideal time to put your property on the market.
How a Real Estate Agent Can Help
Are you hesitant about listing your Jackson Hole real estate for sale because you don't think you'll be able to find a new home to move into? You're not alone! This has been a valid concern for area residents since the pandemic hit.

Fortunately, when you work with an experienced area real estate agent, you can significantly increase your chances of finding and buying the home of your dreams. Here's how they can help:
By leveraging their network. When individuals look at Jackson Hole luxury homes for sale, they only see those that are listed. A real estate agent with a broad network of fellow realtors, sellers, and others in the real estate industry can learn about homes before they even hit the market. They can then alert you so you can view the house and make a quick offer before most potential buyers are even aware of the listing.
By working with new home builders. Can't find a home that suits your needs or preferences? The best solution to this dilemma is to build a new one! An experienced real estate agent can be your liaison between custom home builders. He or she can help you choose the right builder of Jackson Hole luxury homes and help you customize your new home to your ideal specifications.
Worried your home will sell before your new home is complete or before you find the right Jackson Hole real estate for sale? A real estate agent can help you by facilitating a temporary upgrade to a vacation home or short-term rental until you can make a move. This takes the pressure off if you haven't yet located a home you want to purchase or don't want to rush the building process.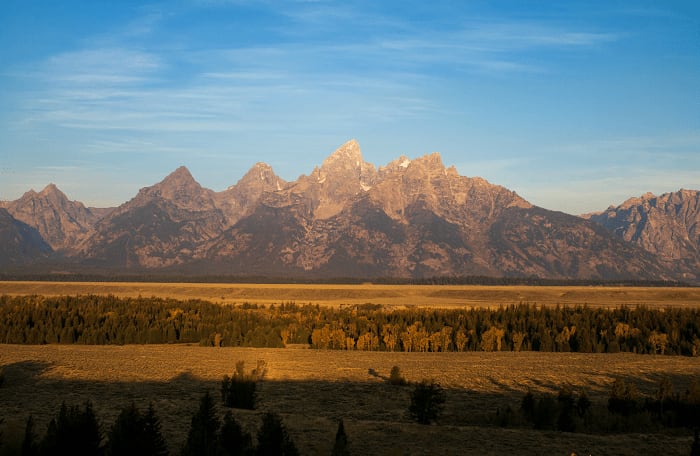 When choosing a Jackson Hole realtor to work with, make sure you look into their business experience and time. Have they worked with others to buy or build Jackson Hole luxury homes? Do they have a successful track record of satisfied buyers and sellers? You should also consider how well you get along with the realtor. You may be working with this person for weeks, months, or even years, depending on your situation. Do they make you feel comfortable? Answer all your questions? Make you feel valued and important?

The right real estate agent makes all the difference when it comes to successfully selling your Jackson Hole property. When you work with an experienced realtor like Colby Murphy, you can sell your home quickly and have access to resources that will allow you to move to the home of your dreams with little to no stress.